LIGHTS FIXTURES & FANS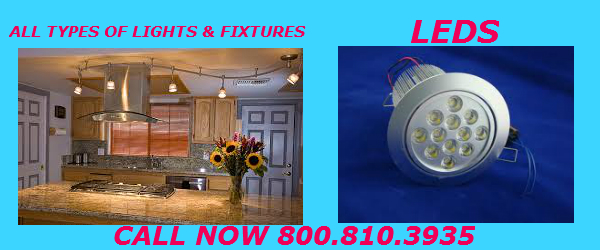 DNZ PROPERTY SERVICES is a full-service home electrical contractor offering an exceptional variety of high quality indoor and outdoor lighting products and services for the Los Angeles and surrounding areas including:
LED Lighting Services
Landscape Lighting
Lighting Maintenance
Lighting Repairs & Upgrades
DNZ PROPERTY SERVICES will make certain your lighting is properly installed, maintained and upgraded both inside and out to ensure beauty, safety and security.
It is important to be aware of all the different lighting options, and which kind of lighting will work best for each customer and home.  At DNZ PROPERTY SERVICES, we specialize in helping each customer select the best lighting available to fit their special needs. Because lighting can dramatically improve the look, usefulness and value of any home, let the experts at
DNZ PROPERTY SERVICES assist you with your lighting ideas and installation.
At DNZ PROPERTY SERVICES, we provide all types of lighting installation for your home and our expert lighting contractors will work with you to come up with the most efficient lighting design that will beautify your home. Call us today for all your lighting and installation needs in the Los Angeles and surrounding  areas.
 Ceiling Fan Installation in Los Angeles and surrounding areas.
The best ceiling fans are bi-directional, which means they can spin both clockwise and anti-clockwise.When spinning anti-clockwise, in the summer months, the ceiling fan will cool the room by approximately 2 degrees and save on your air conditioning costs.When spinning clockwise, in the winter months, the ceiling fan will pull the warm air down and help reduce you heating costs.And, of course, ceiling fans can come with or without lighting.The ceiling fan(s) you chose should be switchable so you can control the spin. We can help you pick the correct fan(s) and install them for you quickly.