OVEN REPAIR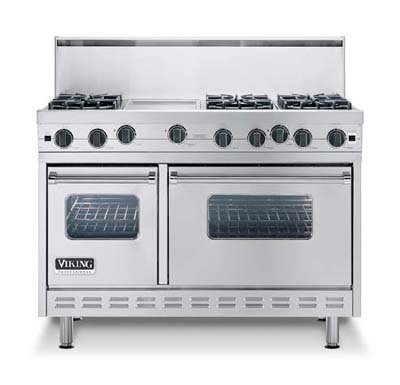 An oven or a cook top is a central part of any family kitchen. It is used for baking, broiling, and simply preparing healthier meals not only during the holidays, but all year around. A non-functioning oven can cause a lot of inconvenience to the household. The DNZ PROPERTY SERVICES  experienced technicians are trained to eliminate virtually any problem with your oven or cook top be it a gas or electric appliance. We service and maintain many brands including Whirlpool, Kitchen Aid, GE, Frigidaire, Thermador just to name a few. Our technicians regularly undergo an extensive training to update their knowledge and keep up with new technologies and safetystandards. Over the years of servicing ovens and cook tops in Sacramento area and neighboring communities our professionals encountered several common problems such as:
Defective wiring in your Kitchenaid Oven, requiring replacing or repair
The heating element in your GE Oven has stopped working
Your Viking Oven's self-clean cycle is no longer working
The temperature in your Thermador Oven is not calibrated correctly
Your Whirlpool Oven bakes unevenly
The broiling element on your Maytag Oven is not working correctly
The drip pan in your GE Oven is out of date
Inability to change the temperature of the burner on your Viking Oven
Your Thermador Oven is not getting enough heat
The timer on your Whirlpool Oven is not working
The lamp in your Kenmore Oven is malfunctioning
The door on your Jenn Air Oven is broken (either won't open or won't close)
Your Viking Oven is dangerously hot to the touch
Your Thermador Oven is Non stop sparking !
Your Whirlpool Oven has broken down and is not usable
These and many other issues with your oven or cook top can be fixed by our technicians effectively and fast. Just CONTACT DNZ PROPERTY SERVICES  and one of our trained professionals will repair your oven
Modern technology and innovations are so good these days in everyday life. Acquiring the capacity to cook on the electric stove and to use the electricity for various other important things is something which several people takes it for granted. When the electricity is not working appropriately or you require repair of electric oven, you should contact Oven repair in Sacramento  may be little more overwhelmed with various things which you need to consider so as getting the most from repair services. Take your own time to check diverse options, and then use following tips for locating best repair service for electric oven.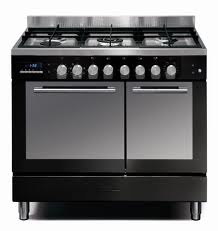 Oven Repairing Services in Sacramento CA
Credibility and Reputation is everything. So, you must consider it first, as a result of otherwise you will be merchandising yourself short. You will never decide an honest company simply by observing their costs and also the services that they provide. This can be necessary; however ensuring that they are a reliable company is way a lot of necessary.
Cost matters, however solely in reference to what you are obtaining. Pay a lot of attention to what you get for the cash than what proportion the service truly prices. Very cheap dollar value is very important; however solely as a result you wish to create positive that you are obtaining quality services for an honest value. Merely selecting the most affordable service to save lots of cash or the foremost dearly-won thinking that it is the best isn't the thanks to go. So, select Oven repairing inSacramento.
If you are not an expert, do not beware of your own electrical kitchen appliance repair. you would possibly suppose that it appears easy enough, however the probabilities is more that you're going to find yourself defrayment more cash than you supposed on the services that you simply want within the finish as a result of you would possibly not do things properly. Not solely that, however you would possibly place your family in danger by making electrical hazards, that isn't smart.
So Call Now at 800.810.3935 or Fill out Online Form and  our Sacramento  Oven repair will do the necessary repair of your oven.