OUTLETS AND SWITCHES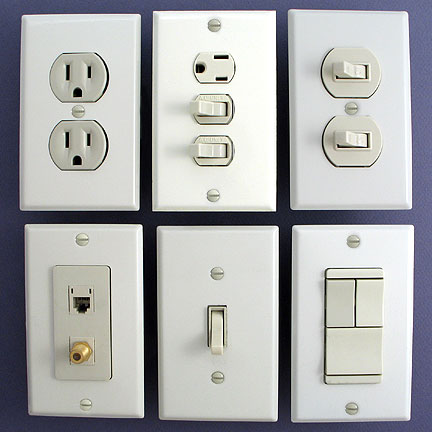 DNZ PROPERTY  SERVICES SWITCH & OUTLET INSTALLATION AND REPAIR
Our professional technicians can come to your home and diagnosis any problem you may be having with your outlet and electrical switches. Our trucks are fully stocked to ensure that we have the right tools and materials to ensure the best service for your home. We will do all your electrical work personally to guarantee an excellent job for you. We make sure we keep a clean working environment and take all trash with us at the end of each day.
At DNZ PROPERTY SERVICES, we are able to do any type of electrical outlet or switch replacement. No job is too small and with just one call, we do it all! Get started right away by contacting our team of better-quality electricians.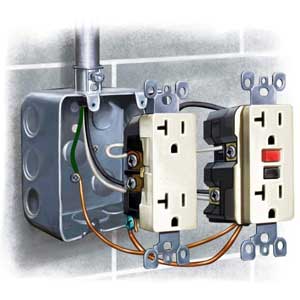 Our Outlet and Switch Installation Provides
INSTALL ELECTRICAL SWITCH .INSTALLING ELECTRICAL SWITCHES .RESIDENTIAL ELECTRICAL SWITCHES .ELECTRIC SWITCHES WIRING. ELECTRIC LIGHT SWITCH WIRING. ALL TYPES OF OUTLETS, GFCI , 240 VOLT
Why You Should Hire Us for Yours Outlet and Switch Installation Projects
DNZ PROPERTY SERVICES is a fully licensed and insured. We provide services ranging from electrical troubleshooting to attic fan installations. We also offer upfront pricing on all of our services so you know the price of the finished project before we ever begin!
We provide the very best residential electrical service to the Sacramento and Los Angeles areas. Whether you need basic electrical troubleshooting through complete electrical repairs,
DNZ PROPERTY SERVICES can help. Contact us today for your free estimate.
If you're looking for a professional outlet & switch installation contractor, then please call us today at 800.0810.3935 or complete our ONLINE REQUEST FORM.